Bowen Island Home for Sale
---
A family home close to Snug Cove and a view of Deep Bay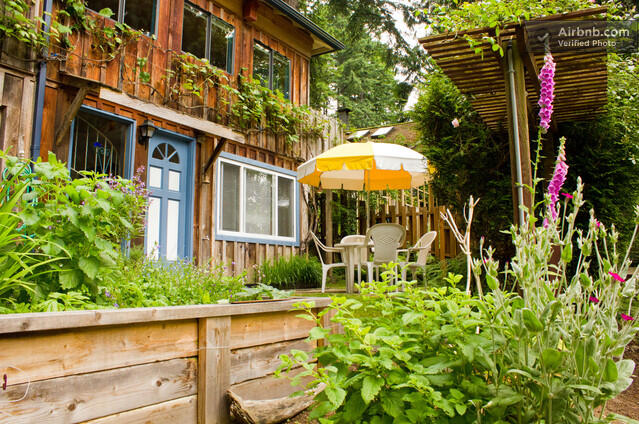 1142 Miller Road
---
When we moved to Bowen in 1979, there were only about 800 people living here full time.

Miller Road was called Miller's Landing Road, and no one displayed house numbers.

We've renovated and expanded, planted fruit trees and built a fenced garden and a small pond in the back yard.

This would be a great home for a family, or for a couple who each want their own offices or studios to work from.
Seven Hills
---
The house is at the bottom of what long ago was known on the island as "Seven Hills" -- a long climb up to Millers Landing and Eagle Cliff.

We've also run a small B&B for many years, known as Seven Hills B&B.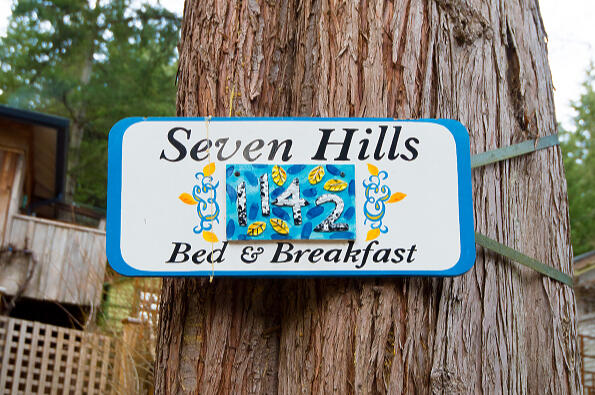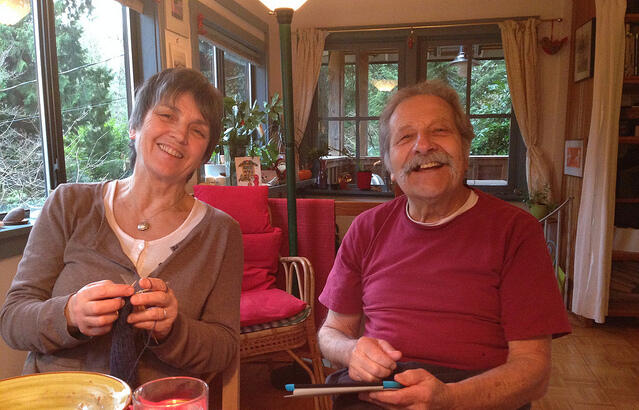 We're moving to something smaller
---
After 40 years on Bowen Island, we're only moving 500m away.

Along with several other couples, we're building a small 4-plex that will be more manageable for us.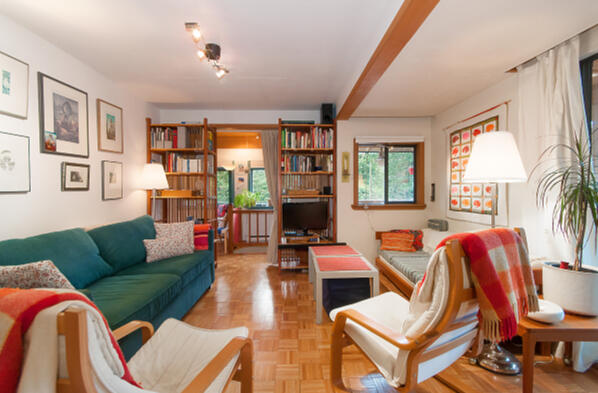 Find out more
---
We'd be happy to tell you more about the house and about living on Bowen Island.